Committed to provide you and your family with the professional guidance you need
We sympathise with those families who are navigating their way through the sometimes confusing process of securing a diagnosis and / or treatment for their child. We recognise the importance of implementing a treatment plan that addresses your child's specific needs as quickly as possible. Our dedicated and experienced team is here to help.
In case of a emergency, please contact the duty doctor on 0848 133 133 or go to your nearest hospital.

Whether you are a parent or caregiver in need of guidance for your child or a professional working to improve the lives of children diagnosed with a neurodevelopmental disorder, we look forward to meeting you.
Neurodevelopmental disorders include but are not limited to: Communication disorders (including speech and language difficulties) Autism spectrum disorders (ASD) Attention deficit / hyperactivity disorder (ADHD) Specific learning disabilities Motor disorders Other specified and unspecified neurodevelopmental disorders
About Us
The Consultation Libellule is a specialised consultation located in Lausanne, Switzerland for children from zero to 18 years old focusing on neurodevelopmental disorders. We provide a holistic evaluation of your child taking into account a number of aspects including school, home and social life.
Our Approach
Our area of expertise lies in neurodevelopmental disorders, and in particular Autism Spectrum Disorders (ASD), hyperactivity, attention disorder, cognitive impairments and various genetic syndromes. Using our extensive clinical expertise, we specialise in the early diagnosis of these disorders.
Our Kids
At Consultation Libellule our assessment and therapeutic protocols are designed to improve the lives of young children with a variety of special needs. Our area of expertise lies in neurodevelopmental disorders, and in particular Autism Spectrum Disorders (ASD), communication disorders, hyperactivity, attention disorder, behavioural problems, cognitive impairments, and various genetic syndromes.
Our Team
Our friendly and dynamic team is composed of a Child Psychiatrist, Pediatrician, Child Psychologists, Occupational Therapists, Specialist Educators, Secretaries and Students. We also collaborate with Speech Therapists who work on site. All staff members have extensive professional and personal experience in the world of developmental difficulties and handicaps.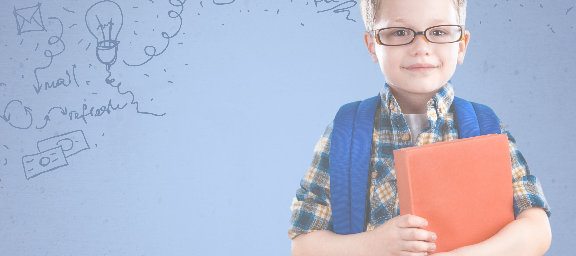 Psychological Assessments
Psychological assessments provide important information regarding children's cognitive, developmental, social and communicative abilities relative to their same-aged peers. They enable the identification of specific learning difficulties, developmental delays or giftedness, and help to clarify children's learning profiles, strengths and weaknesses.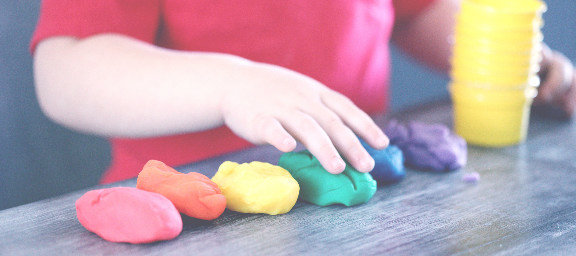 Specialized Therapies
On the basis of assessment results, the suitability of the child's school placement, academic program and associated goals can be evaluated. Recommendations can be made regarding teaching methods and support services. Appropriate support can then be implemented as needed, including learning support, Speech Therapy and Occupational Therapy.