Our friendly and dynamic team is composed of a Child Psychiatrist, Pediatrician, Psychomotrician, Child Psychologists, Occupational Therapists, Specialist Educators, Secretaries and Students. We also collaborate with Speech Therapists who work on site. All staff members at Consultation Libellule have extensive professional and personal experience in the world of developmental difficulties and handicaps.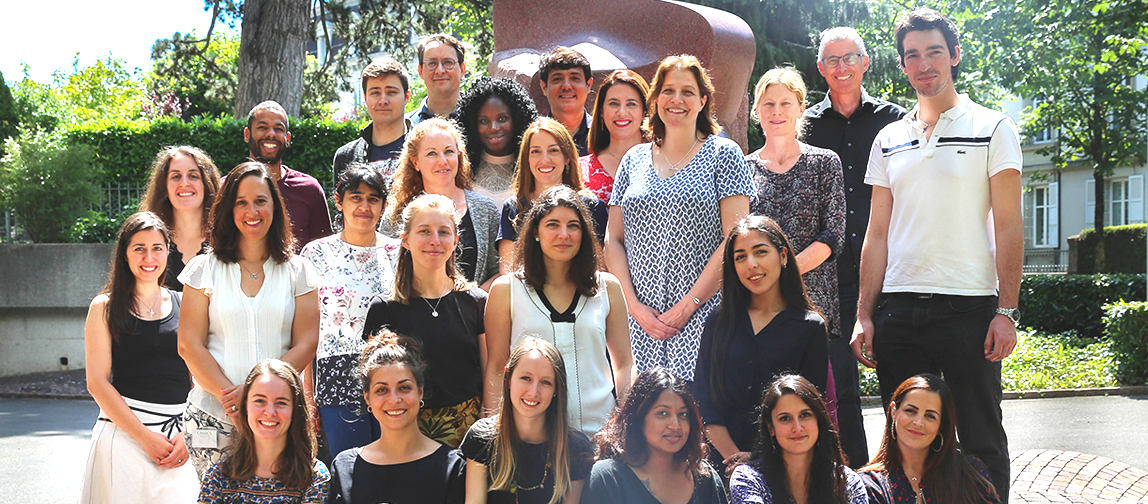 (EN) We speak French, English, Portuguese, Italian, German, Spanish, Tamil, Persian, Albanian and Dutch.
(FR) Nous parlons français, anglais, portugais, italien, allemand, espagnol, tamoul, persan, albanais et néerlandais.
(PT) Nós falamos francês, inglês, português, italiano, alemão, espanhol, tâmil, persa, albanês e holandês.
(IT) Parliamo francese, inglese, portoghese, italiano, tedesco, spagnolo, tamil, persiano, albanese e olandese.
(DE) Wir sprechen Französisch, Englisch, Portugiesisch, Italienisch, Deutsch, Spanisch, Tamilisch, Persisch, Albanisch und Niederländisch.
(ES) Hablamos francés, inglés, portugués, italiano, alemán, español, tamil, persa, albanés y holandés.
(TA) நாங்கள் பிரஞ்சு, ஆங்கிலம், போர்த்துகீசியம், இத்தாலியன், ஜெர்மன், ஸ்பானிஷ், தமிழ், பாரசீக, அல்பேனிய மற்றும் டச்சு மொழி பேசுகிறோம்.
(FA) ما به فرانسوی ، انگلیسی ، پرتگالي ، ایتالوي ، آلمانی ، اسپانوي ، هالندي ، الباني، تمول و فارسی صحبت می کنیم .
(SQ) Ne flasim frëngjisht, anglisht, portugalisht, italisht, gjermanisht, spanjisht, tamil, persisht, shqip dhe holandisht.
(NL) We spreken Frans, Engels, Portugees, Italiaans, Duits, Spaans, Tamil, Perzisch, Albanees en Nederlands.