On the occasion of our 10th anniversary, Consultation Libellule would be delighted to
welcome you at its premises at Avenue de Rumine 37, 1005 Lausanne on
Saturday 6th of May from 11:00 to 17:00.
Come and meet our team and see the scope of our activities. There will be a guided tour of Libellule with stands to help you better understand how Libellule works. Your children will also be able to enjoy two interactive workshops.
We are pleased to invite several external collaborators for our open day!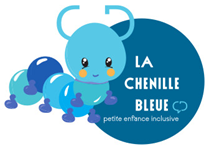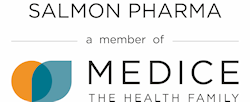 Parking Indigo Mon-Repos free all day *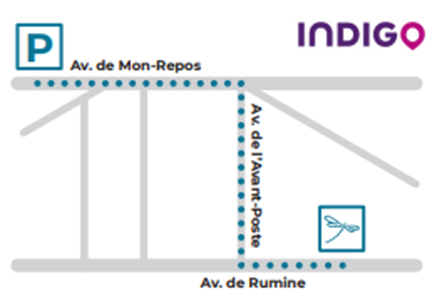 Please ask for a token at the reception desk when you leave the event.
* limited tokens